Thompson Oncology Group 
When you have cancer, you want the best physicians fighting for you. That's why the physicians of Thompson Oncology Group are board-certified and fellowship-trained with only one mission: to eradicate your cancer. Our oncologists use proven drug-based treatments and the latest clinical trial medicines to ensure you receive the most effective treatment. Learn more about each Thompson Oncology Group physician by clicking the physician's name.
Gynecologic Oncologists
Thompson Oncology Group
Hematology/Oncology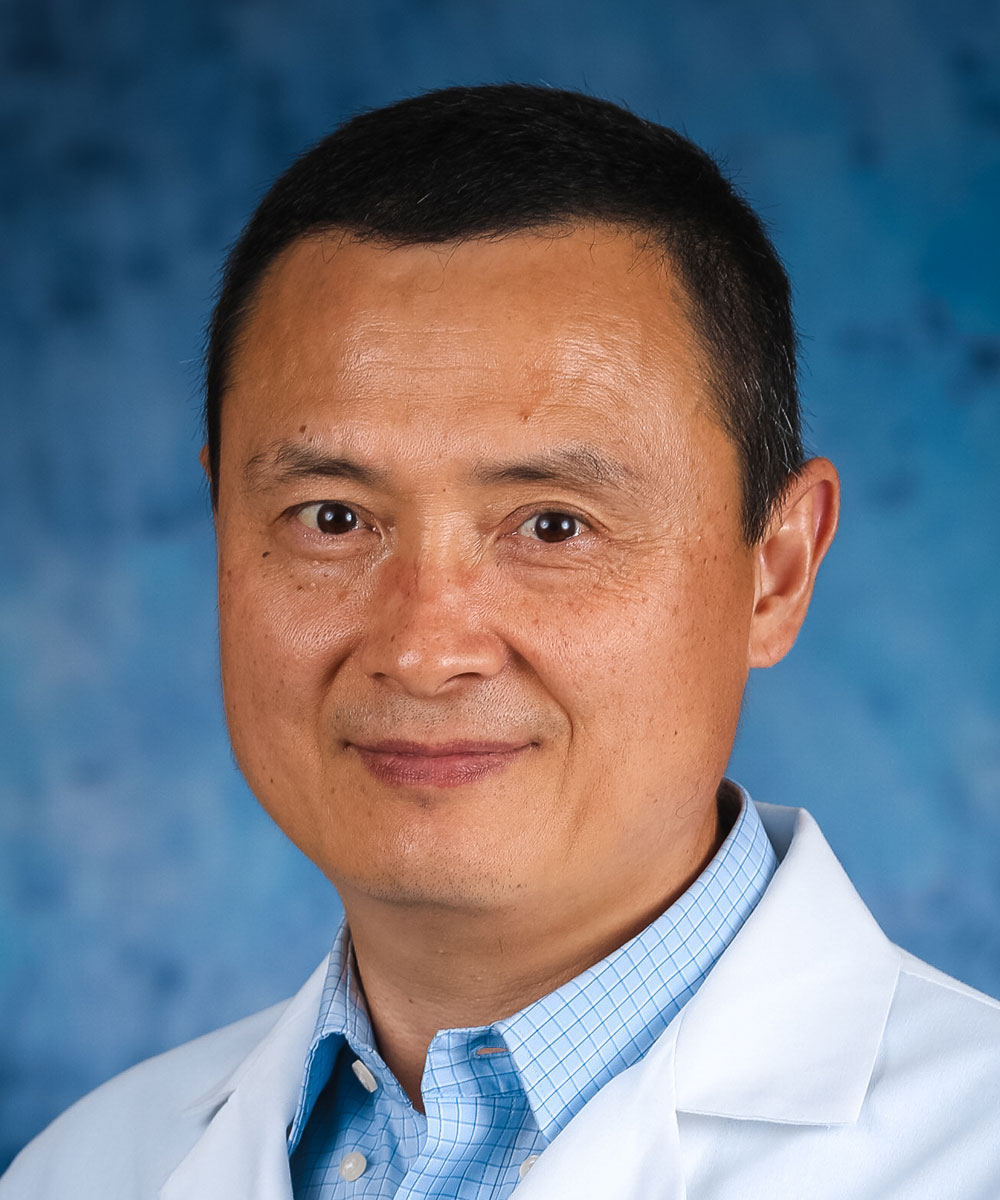 Jongming Li, M.D., Ph.D.
Michael Magee, MD
Stephen Myers, M.D.
Palliative Care